The Medical Records Tell A Story.
At Trifecta Legal Nurse Consulting
We Bring The Story To Life.
It all starts here, where you leverage our expertise for your success. We are Trifecta Legal Nurse Consulting, a team of legal and forensic nurses who render opinions and testimony regarding liability, causation, economic and non-economic damages, pain and suffering, criminal issues, and forensic topics. In addition, our nationwide network provides Expert Witness Location Services and Independent Medical Exam (IME) support.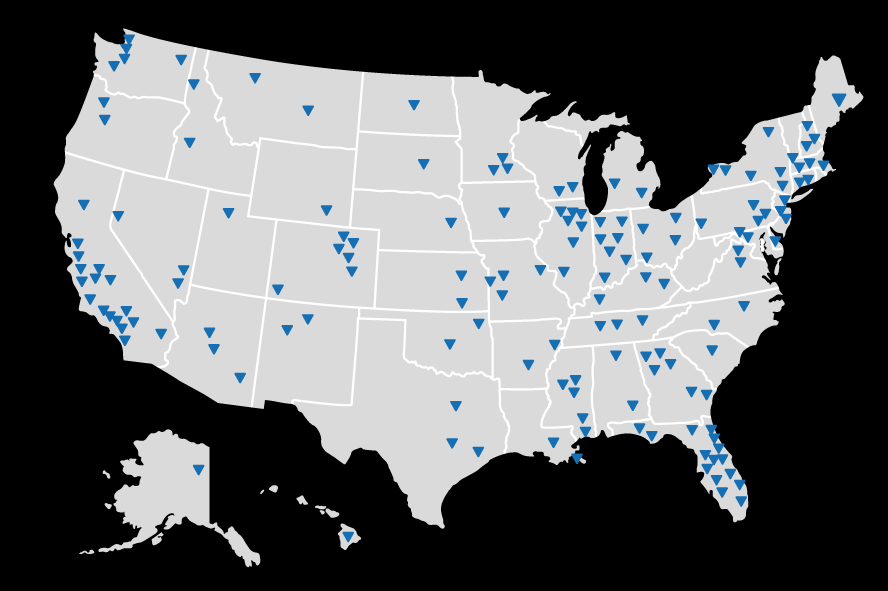 The Right Team Makes All The Difference.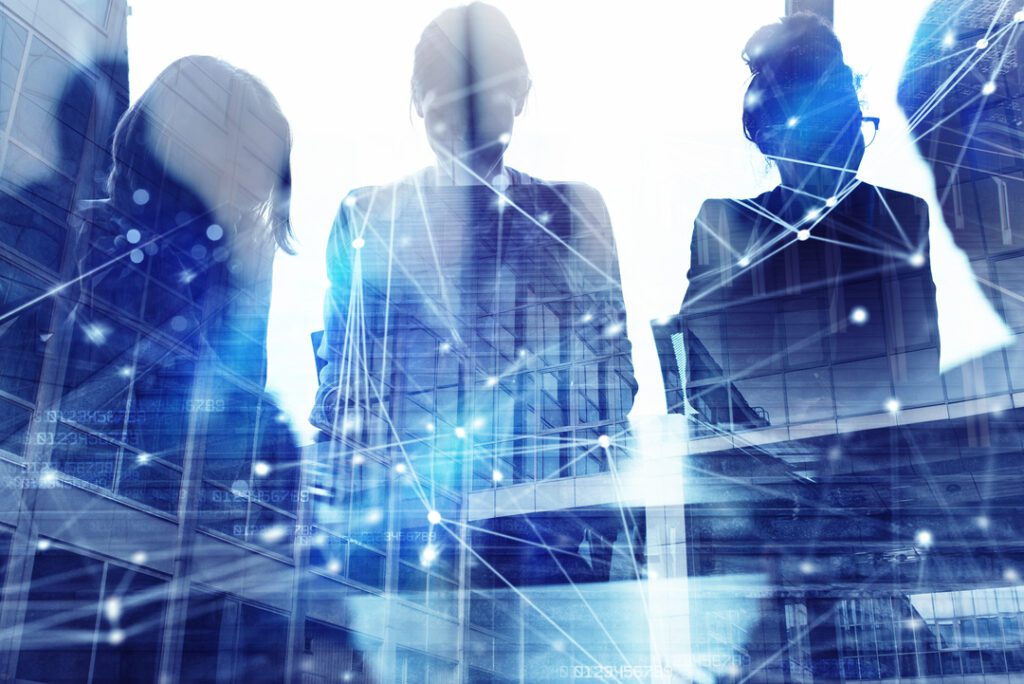 It's a short-sighted decision to have your legal team review the medical records. Why? They'll never duplicate our medical knowledge. They'll never duplicate our years of training and clinical experience. They'll never duplicate our ability to uncover and decipher elusive medical and forensic details and their relevance to your case. Lose these details...Lose your edge...Lose your ability to triumph over opposing counsel. It's just that simple. Are you willing to take that risk?
We are Trifecta Legal Nurse Consulting and we invite you to discover our boutique approach with our nationwide team of experienced legal nurse consultants.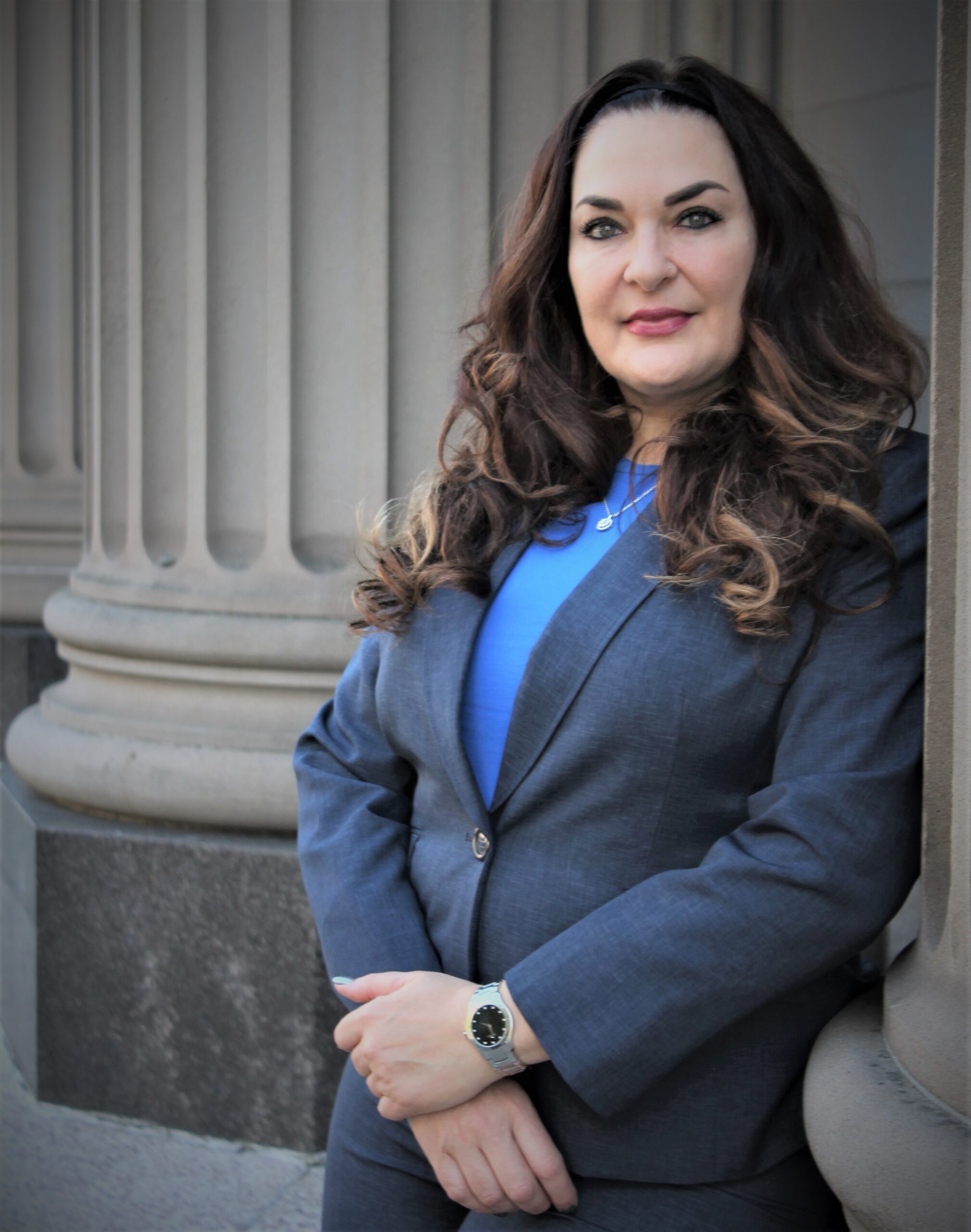 Karyn Hanken BS, RN, CPN, LNC
CEO/Owner
The true definition of Trifecta is "a perfect group of three, winning three times." Our mission is to champion the following threefold philosophy to create a triple advantage for our clients' success:
Clients are not dollar signs. They are relationships. Strong relationships build a strong Trifecta Family.
Impeccable customer service. Impeccable work products. No exceptions.
We strive to be the BEST…we aim to be LEGENDARY.
Reputation is Everything.
"Trifecta Nurse Consulting has helped us in preparing our legal cases by having nurses attend examinations with our clients to provide them with support while also providing us with details about the medicine. Their nurses have an in-depth knowledge of the medicine which provides us and our clients with a benefit. They have always had great customer service and have been easy to schedule . I would not hesitate to recommend other attorneys to work with Trifecta."
Morgan Cartwright
Plaintiff Attorney,
"I have been a legal nurse subcontractor for Karyn since 2023. She is both professional and personal. In this short time, she has become a wonderful colleague and friend. Her caring personality runs deep throughout her business and touches every client that works with her. What I enjoy most working with her is that she brings the joy of nursing back to my soul. I remember why I went into nursing. Advocating for the people who trust us and need us to be there for them. I absolutely love being part of Karyn's team."
Nicola Heslip RN
BSN, LNC, CPHQ, CPSO,
"From the first time I spoke to Karyn over the phone, I knew not only did I just meet an extraordinary new colleague in the world of Legal Nurse Consulting, but a new friend! I have had the privilege of attending DME's for Karyn in the SF Bay Area, and in doing so found the experience to be flawless working with such a professional! Karyn is a passionate advocate for others and what she believes in, and her positive attitude and genuineness is infectious and admirable. She is truly an asset to all Attorneys she works alongside with, and I highly recommend Trifecta Legal Nurse Consulting. There are not enough gold stars to give this amazing lady, and hands down one of the best I've worked with!"
Julie Moreno RN, BSN, CLNC
CEO/Owner of Moreno Legal Nurse Consulting,
"Criminal cases are complex, and it's imperative that I understand every aspect of the information that's presented in the medical records. The Trifecta Legal Nurse Consulting Team's forensic nursing expertise has absolutely been a game- changer for me...I'm able to literally have complex medical information spoon-fed to me in a way that creates my litigation strategy. Karyn and her team are the best in the legal and forensic nurse arena."
M. Murphy
Criminal Defense Attorney,
"Karyn and her Trifecta Team have assisted us with cases that vary from birth injury to complex automobile personal injury litigation. Because the legal nurses at Trifecta have such different specialty backgrounds, I can rest assured that my case will be analyzed by a legal nurse who has experience in the specific niche where my case falls...whether that be a nursing home negligence case or an Emergency Room wrongful death case."
C. Smith
Plaintiff Attorney,
"The Trifecta Legal Nurse Consulting Team has the experience and expertise to help you feel prepared for any of the defense medical exams and helps alleviate the stress...Karyn and her team are amazing advocates to help legal teams and insurance companies see the extent of injuries that have affected people's lives."
D. Cazares
Plaintiff Office Manager,
"I have been a legal nurse consultant (LNC) for more than 15 years and have met and worked with many LNCs. I place Karyn Hanken, RN CPN CLNC as one of the top LNCs on my list. The first time we talked we made an immediate and sincere connection. We have collaborated on many cases, and she uses good judgment, is practical, and considers different perspectives to cover all aspects of a case. She is respectful and handles tough situations with grace and integrity ... A true leader in her nursing career and her company. It's a joy to be friends with her and to work with her."
Cheryl Hobbs RN CEN
CEO/Owner of Class Act Consulting Services, LLC,
"Trifecta Legal Nurse Consulting has been great to work with! They always give quick responses, they are easy to work with, more than helpful and very knowledgeable. They have helped with arrangements for out-of-state Defense Medical Exams and have reviewed reports for us after DME's. I have really enjoyed working with them!"
H. Doss
Plaintiff Paralegal,
"Trifecta's team has helped us on multiple occasions find a highly specialized expert witness that we could not have located without their help. The experts have always had quick turn around time and gotten right to the heart of our cases and issues. I really appreciate that Trifecta and their expert base is west-coast based, as so many of the experts we come across are from the east coast and being in the Seattle area, this is greatly appreciated. Each time I have reached out to Trifecta, their team has been extremely responsive, knowledgeable, and professional. Many times, their medical background will allow them to assist me in thinking of other experts or angles I might not have thought of and this knowledge and guidance is extremely valuable. I highly recommend their services."
C. Stevenson
Plaintiff Attorney,
"I retained Trifecta Legal Nurse Consulting to assist me in understanding and litigating some very complex developmental disability issues in a serious felony case. They immediately jumped into the case and worked quickly through the discovery, thoughtfully analyzing the issues from every different angle. They produced an exceptional report with a fast turn-around time, and I'm happy to say that their work was instrumental in helping our team understand and recognize some very complex issues, and ultimately securing a successful resolution to the case far below the mandatory minimums our client was facing."
C. Taylor
Public Defender,